| | |
| --- | --- |
| Product Name | Custom design aluminum fence |
| Material | aluminum 6000 series T5/T6 |
| Color | White, Black, wooden, Grey, Silver and custom color |
| Capacity | 10 sets production lines, from 800-4000 tons machines  |
| Characteristic | strong, durable, corrosion-resistant, easy to maintenance |



Aluminum fences have the advantage of being strong, free to decorate and require little maintenance. This type of fence will remain aesthetically pleasing for years to come and is the perfect choice for pool safety fencing.
CHOOSING THE RIGHT POOL FENCE
Aluminum fencing is as popular as pool fencing and patio fencing. They have the same advantages of aesthetics, price and durability. And aluminum fences also provide safety for children and pets. Aluminum alloy comes in more than 20 styles and five colors, including white, bronze, black, beige and green. Bronze or black, the view remains unobstructed when facing lakes, pools or bodies of water. Aluminum fencing have enough flexibility, custom design pool fencing according to your environmental requirement, can also assemble with wood plastic and etc other materials.


Since most aluminum fences have smooth flat top rails, we have four different grades for you to choose from. We can add decorative items to each picket, such as ball caps and arched doors on top of the posts, to give us a more beautiful appearance. As custom design pool fencing factory, we also provide custom fencing service if you have any good ideas.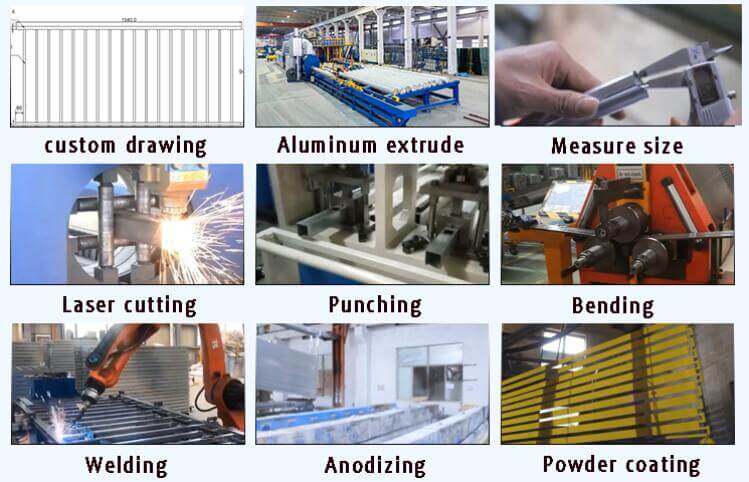 Fence application scenarios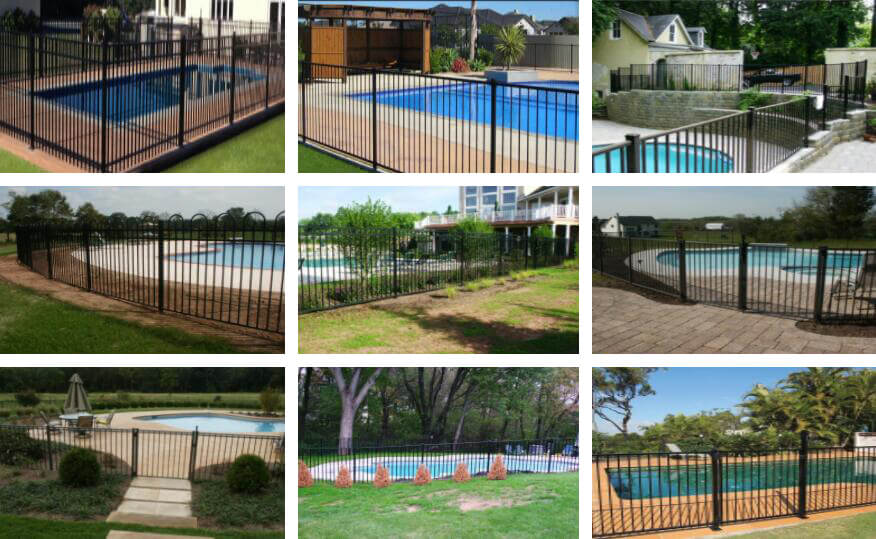 GENERAL OVERVIEW OF SWIMMING POOL CODES FOR YOUR RESIDENCE
The fence information can be all customized for your residence.